Welcome to Draper Village
ABOUT
Draper Village is Draper's newest luxury apartment community. With spacious one, two and three bedroom apartment homes, plus luxurious three bedroom townhomes to choose from Draper Village offers only the best. All of our homes include private patios, full size washer and dryers, sleek stainless steel appliances, granite countertops, built-in microwaves, central air conditioning and generous floor plans. Large walk-in closets and relaxing garden tubs are featured in each master suite.
In addition to our well-appointed apartment homes, Draper Village offers the best in community amenities. You'll enjoy a 24hr fitness center featuring personal TVs on all cardio equipment and a comfortable clubhouse equipped with Wi-Fi so you can stream music for your workout or surf the internet from your mobile device. You might choose to take a refreshing dip in our seasonal swimming pool, relax on the sun deck, or have a soothing soak in our year round hot tub. We also have a outdoor sound system to make your outside activities even better. With so many amenities to choose from, you will love spending your time here at Draper Village.
Our Draper City location is unbeatable. You'll enjoy convenient access to activities like Loveland Living Aquarium, Cowabunga Bay, Boondock's Fun Center, the Draper Cycle Park and Amphitheater, plus many recreational parks, trails and museums. We're just minutes from Alta, Snowbird, Brighton, Solitude and Park City all of which makes Draper Village your perfect home base.
Please contact a member of our staff today to schedule a private tour of the community!
Address
12092 S. Draper Crest Lane
Draper, Utah
84020
Office Hours
Monday - Friday: 9:00 - 6:00
Saturday: 10:00 - 4:00
Sunday: Closed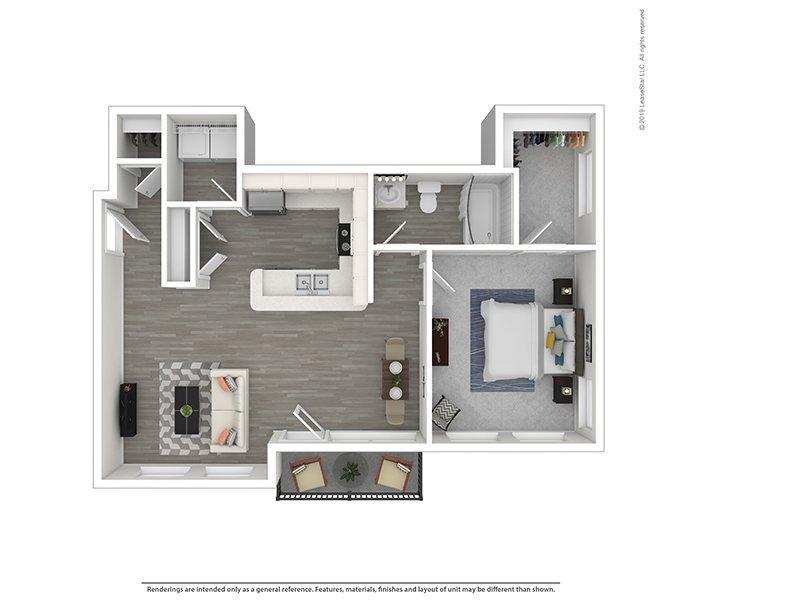 Madison
SQ FEET: 832
BEDROOMS: 1
BATHROOMS: 1
DEPOSIT: $199
PRICE: $1499
AVAILABLE: 2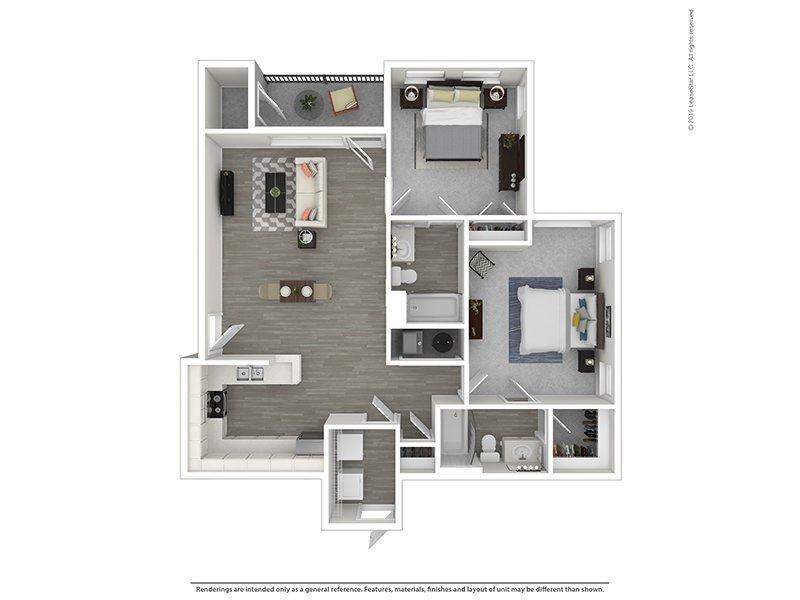 Burano
SQ FEET: 1152
BEDROOMS: 2
BATHROOMS: 2
DEPOSIT: $199
PRICE: $1759
AVAILABLE: 3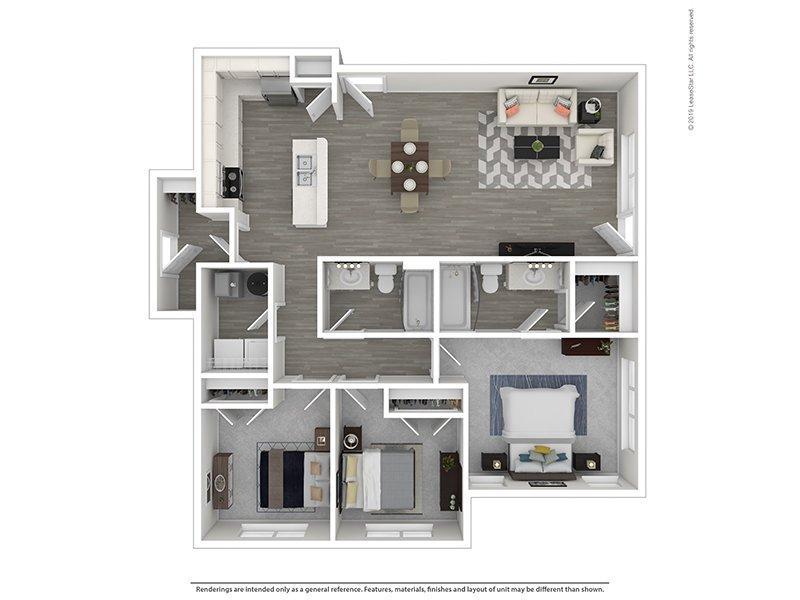 Halstat
SQ FEET: 1340
BEDROOMS: 3
BATHROOMS: 2
DEPOSIT: $199
PRICE: $2087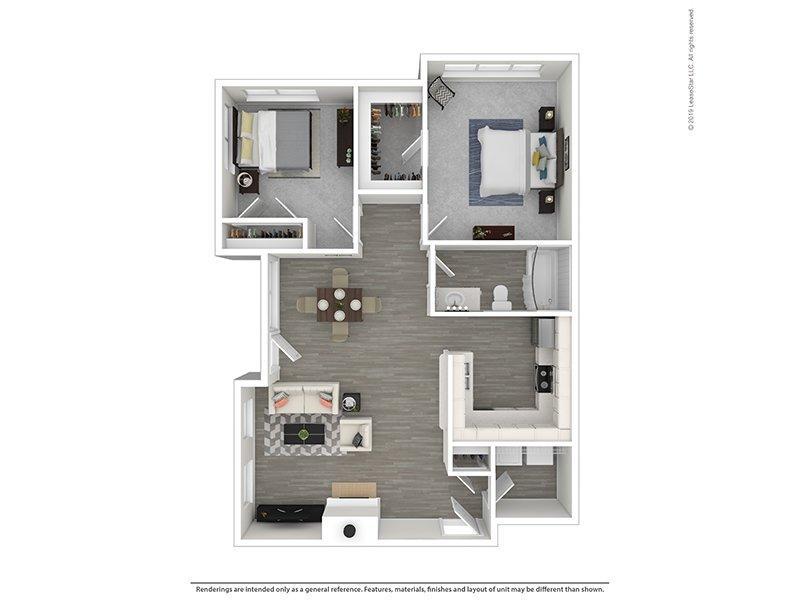 Bibury
SQ FEET: 935
BEDROOMS: 2
BATHROOMS: 1
DEPOSIT: $199
PRICE: $1669
AVAILABLE: 1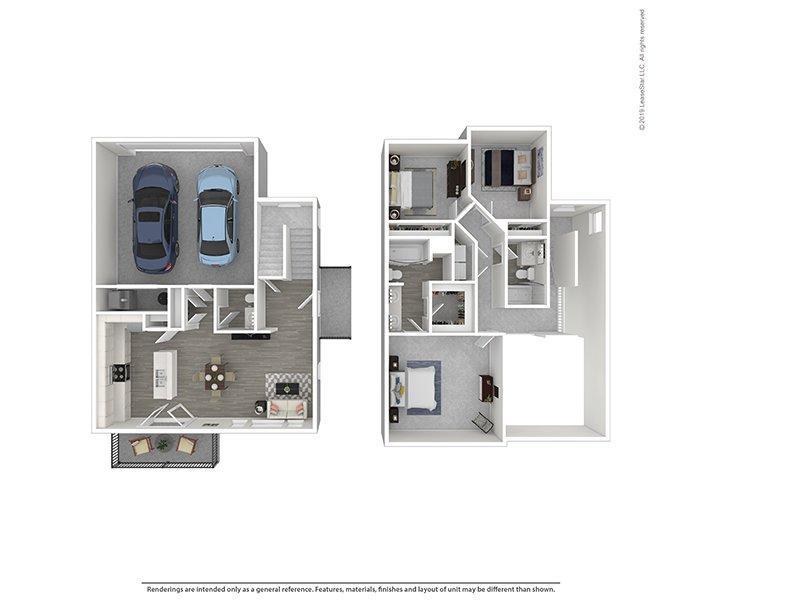 Positano
SQ FEET: 1585
BEDROOMS: 3
BATHROOMS: 2.5
DEPOSIT: $199
PRICE: $2765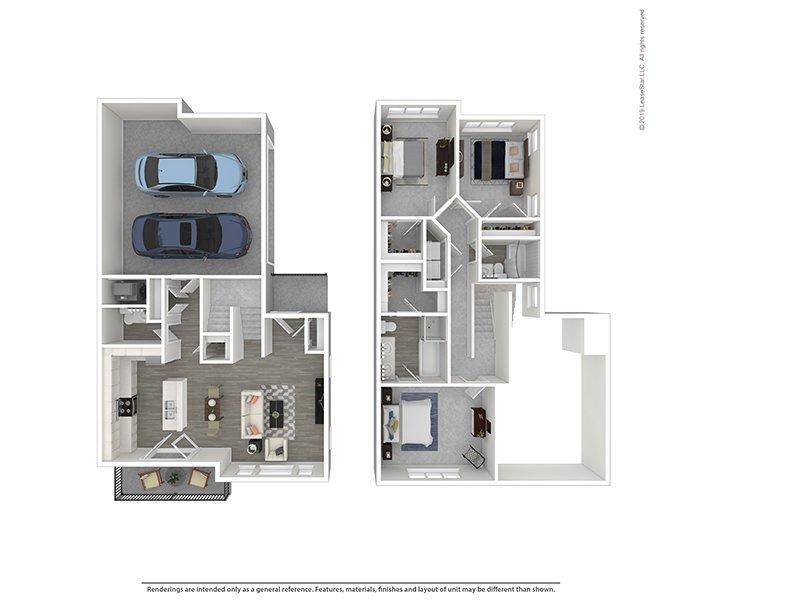 Savoca
SQ FEET: 1600
BEDROOMS: 3
BATHROOMS: 2.5
DEPOSIT: $199
PRICE: $3030
Apartment
Fireplace*
Granite Countertops
Expansive Windows
Full Size Washers and Dryers
Walk In Closets w/ Built In Shelves
Fiber Optic Technology Package
Complete Stainless Steel Appliance Package
Personal Balconies/Patios
Wood Style Plank Flooring
Oversized Garden Tubs
Soaring Vaulted Ceilings *
Direct Access Garages*
Property
Open-air hot tub for year-round use
Energizing Fitness Center
Children's Outdoor Play Park
Resort Style Clubhouse Lounge
Sparkling Pool w/ Resort Style Pool Deck
Package Receiving
24 hr Emergency Maintenance Service
Great Neighborhood
Professional & Responsive Management
Online Maintenance Requests & Rent Pay
Pet Friendly (Ask For Details)
Brooke Nye
Stars: 4
People get lost trying to find this place because it's messed up in maps
Jan 12, 2018
Casey Pullar
Stars: 4
Dec 31, 2017
Kaylee Farnes
Stars: 4
Beautiful apartment, great staff, great community and area, really nice pool and gym, and this has been a great place to live. I love that this is a pet friendly apartment with bags provided for clean up. I also love the big windows, natural light, fireplace, and vaulted ceilings in my apartment. The second bedroom vent barely blows out heat or air. When we asked about it they said it's just because of the location of the vent and there's nothing they can do, but the room gets freezing so my twin babies sleep in my room so they don't freeze at night. I'm so annoyed my apartment doesn't have storage on the balcony when it looks like others do. There is very little storage in these apartments. The outside stairs are so loud they make my dog bark every time, though we've never had any other problems with neighbor noise. And, I realize this last one is a personal problem, I didn't know at the time I moved in that I was pregnant with twins. I live on the third floor so I can have a two bedroom and not pay for a second bath. This does not give me a garage so we park far away. Going up all those stairs pregnant with twins was awful and now it's impossible for me to go down the stairs, with my twins, without someone else there. I'm basically stuck inside all day while my husband works. I had called the office while pregnant to see about other two bedroom options, and they were friendly about it, but to get a lower floor would cost more, and having twins forced me to quit my job since we couldn't afford daycare. I know not everyone will relate, but just know that if you want the cheaper two bedroom, you're stuck on the third floor with far away parking. We also are having a difficult time getting out of our contract, which is hard on us since (because of the twins) we are living paycheck to paycheck and have found something cheaper but are currently stuck here. I wish I had known I couldn't use the second bedroom for my babies and just stuck with a one bedroom. Also, personal issue, I wish I had known I was having twins or I never would have moved here because of the price.
Dec 16, 2017